Kool Keith and Dan The Automator have announced a reissue of 1996's Dr. Octagonecologyst, their debut album under the Dr. Octagon moniker. The 28-track set comes in the form of three LPs in an octagonal box. The release, out early May via Get On Down, includes previously unreleased material from the original Dr. Octagon sessions. It follows Kool Keith's album from last year, Feature Magnetic. The last LP released under the Dr. Octagon name was 2006's The Return of Dr. Octagon.
In a press release, Dan said:
Dr. Octagonecologyst is a classic record for what it is, but it's not a classic hip-hop record. I'm not actually sure if it's considered a hip-hop record at all. We had to do a lot just to get that record out there. That in itself was a bit of a monumental achievement. I mean, we made a record that, ostensibly, there was no market for. A lot of weird people came out of the woodwork and loved it.
Keith added: "Other groups might have needed to be on drugs to attempt a record like Dr. Octagon, but I was eating potato chips when we made it. Yoo-Hoos and donuts. It was one big spaceship and everyone was riding. Me and Automator were Mr. Spock and Captain Kirk."
Read Pitchfork's 2012 interview with Kool Keith on the music that shaped his life.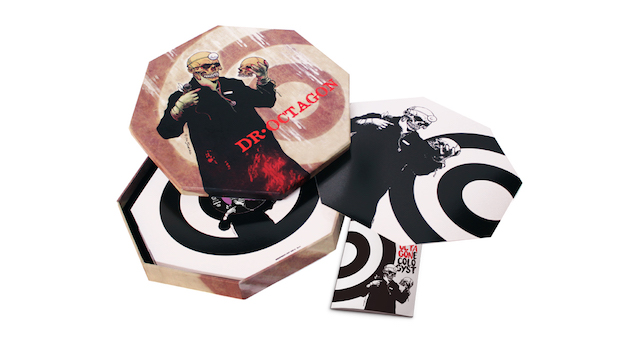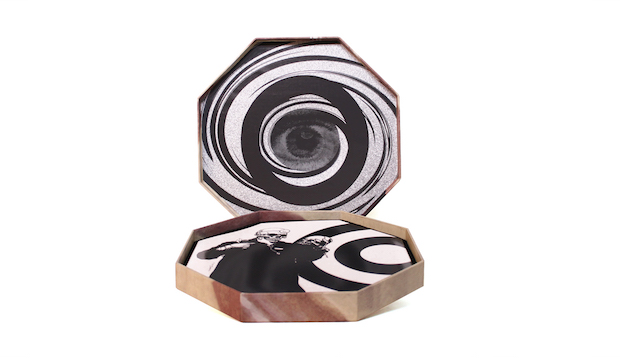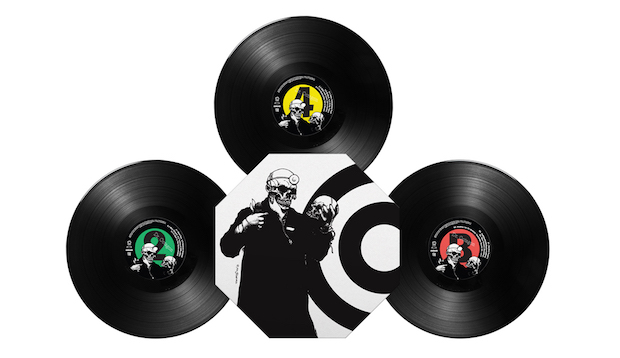 [embedded content]
Share
Follow